Showers & Mirrors
We are San Diego's leader in Production of Shower enclosures and mirrors.
From our framed or semi-framed shower units installed in housing tracks to our custom heavy glass showers in custom spec homes, we have the shower enclosures for your needs.
We have been doing multi-family installs throughout Southern California for decades.
We work closely with developers and project managers to get the most current styles installed at the best price available.
Our relationship with property management companies, apartment owners, hotels, developers, and contractors throughout San Diego have made us your best choice for showers and mirrors.
All of our showers and mirrors are fabricated in our shop in El Cajon. This gives us full control of lead times and turn around.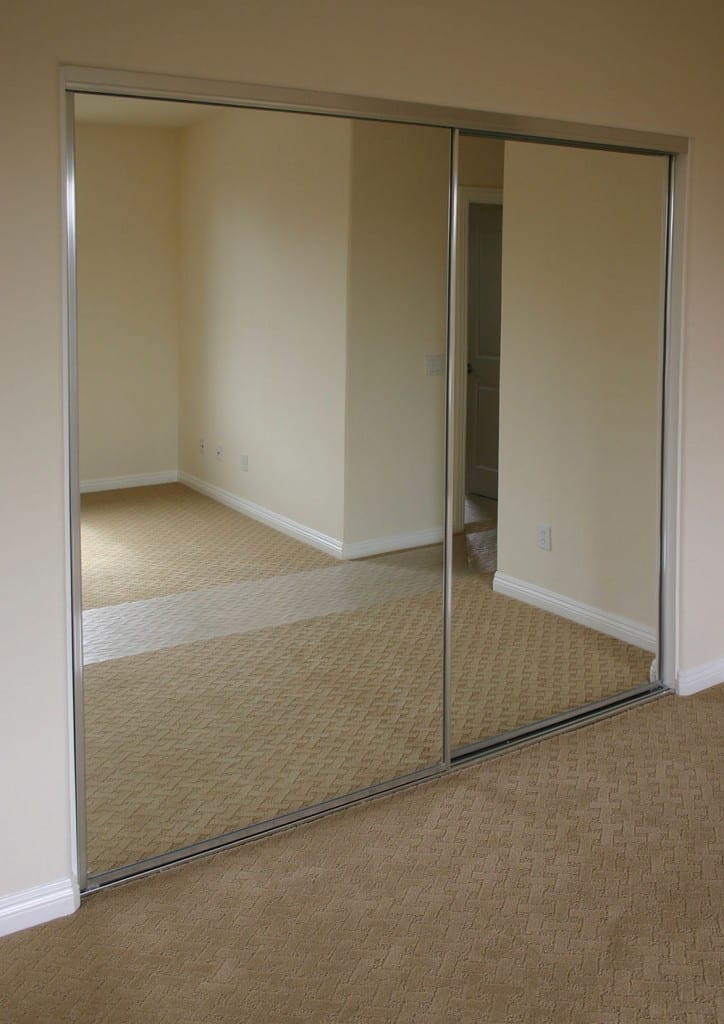 ---
Some of our current and completed projects:
Many Multi family homes and developments by San Diego's building leaders.
350 new heavy glass showers in the Barona Casino Resort Hotel.
Custom mirrors in dance studios, gyms, bars, and country clubs.
Excellent references available upon request.