Window & Doors
---
We serve all of San Diego County
Window Solutions is an industry leader in Multi-Unit Retro Fit and new construction Windows and Doors. We install windows and doors in many large complexes each year. From duplexes to a 200-500 unit complex. Window Solutions is your large project window and door experts.
We serve all of San Diego County and surrounding areas.
Our large volume of service helps us build close relationships with the largest manufactures.
All of our installs are done by in-house trained and certified installers.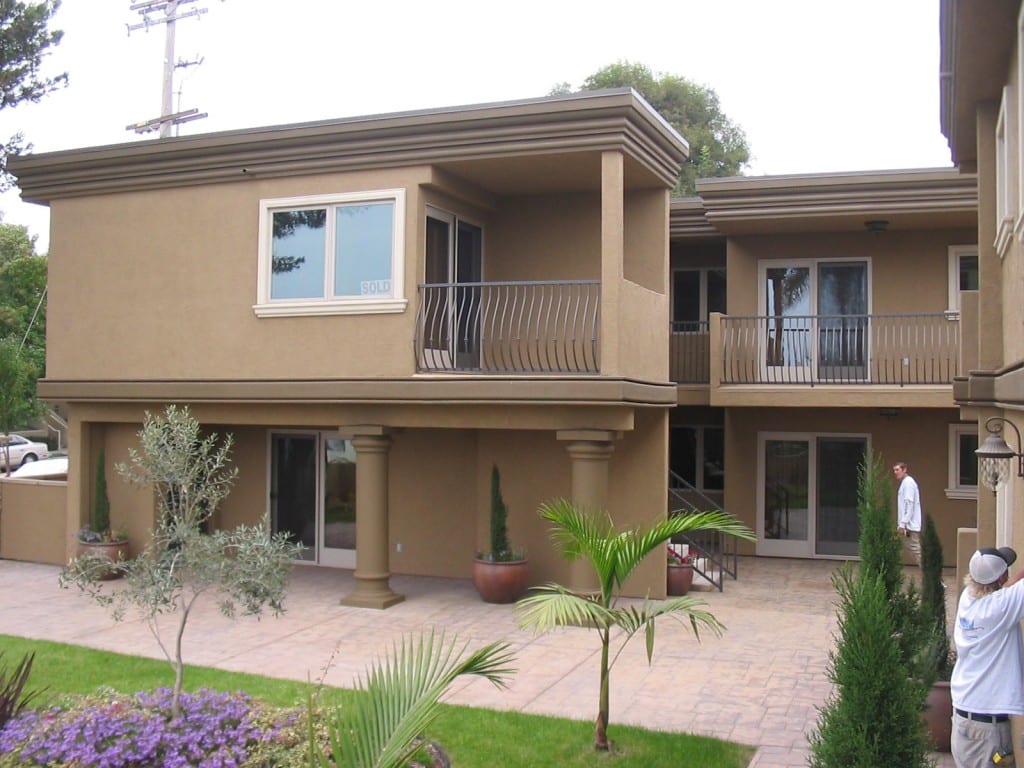 Have a Question?
We are happy to answer any questions you have. Just send us a message in the form below.

Some of our current complete projects:
250 unit Apartment Complex- Reno, NV
320 unit Apartment Complex- Oceanside, CA
560 Unit Apartment Complex- Los Angeles, CA
200+ Units for Military Housing, San Diego County, CA – On Going
120 Unit Apartment Complex – San Diego, CA
60 Sliding Glass Doors at Hotel, Beverly Hills, CA
120 Unit Apartment Complex – Chula Vista, CA
Excellent References available upon request