Replacement Windows Estimate by Size
Want an estimate without waiting for a home visit? Measure your windows* and send us the details for a free estimate based on your information! Select your package, window type, and provide the measurements for each variety of replacement you'd like an estimate for.
*Window Solutions will take exact measurements of your windows prior to your order.
Window Types
Use this guide to help you select your window type. Click on a window image for more information.
Measuring
Measure your windows from drywall to drywall for both width and height: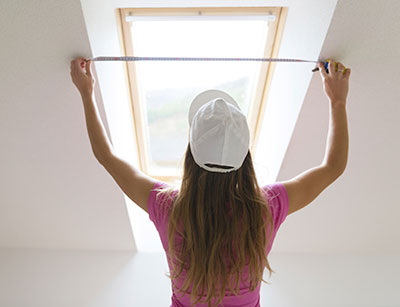 Window Details