Knowledgeable and courteous sales staff
No High pressure sales
Trained and Certified Company Installers
No Sub-Contract Installers
Fleet of company vehicles designed to carry windows and glass
Active owner who cares about the quality of service provided
Excellent reputation in San Diego
We have a business license for every city in San Diego, which is required by law
Full time Stucco and drywall repair experts
Serving all of San Diego County and surrounding areas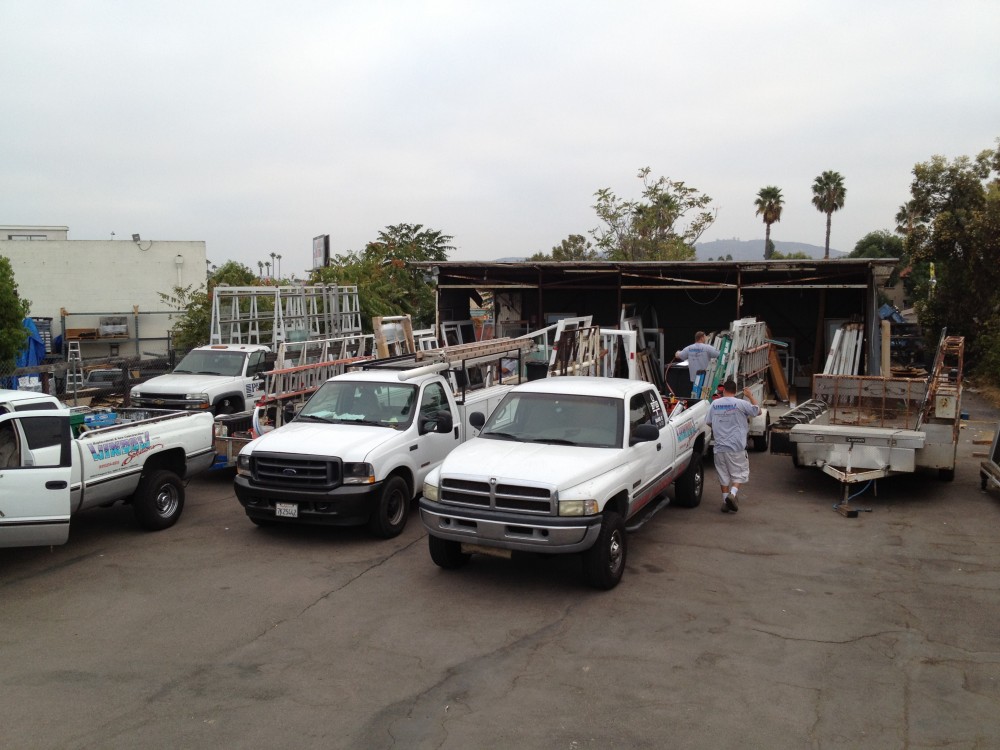 Window Solutions is one of the largest full service glass shops in San Diego. We specialize in replacement windows and doors. We also offer a wide variety of other glass services to meet all of your glass needs.
We are one of the largest suppliers for many of the top manufactures of windows and doors. We offer a wide variety of brands to help you find what best fits your needs. Most dealers only sell one brand or manufacturer. We have earned top sales awards year after year from many of the best. By offering more than one brand we can help you find the best product to fit your style and budget.
Our company is family-owned and operated. For over 50 years our family has been serving the glass needs of San Diego and surrounding areas.
Many of our employees are the same people who have worked with our family for over 30 years. We offer our employees fair wages, health insurance, paid time off, and vacations. By doing this we are able to recruit and retain some of the best in the business.
We do our part to be as environmentally friendly as possible by using local manufactured products, cutting down on waist, recycling as much of our trash as possible, using recycled materials when possible, and using low VOC sealant and caulking. And of course putting in new windows saves a ton of energy in your heating and air-conditioning which in turn saves a lot of resources.
We believe that in order to do a quality install that will last a lifetime you must use only the best quality install supplies.