Getting replacement windows in Del Mar, CA is a big investment and you want to do things right. Not only do you want the right products, but you want the right value and durability. There are a lot of things that have to fall into place for you to have peace of mind that every aspect of the project is lined up properly. Here are a few ways to help you move forward with just the right pieces so everything comes together perfectly in the end.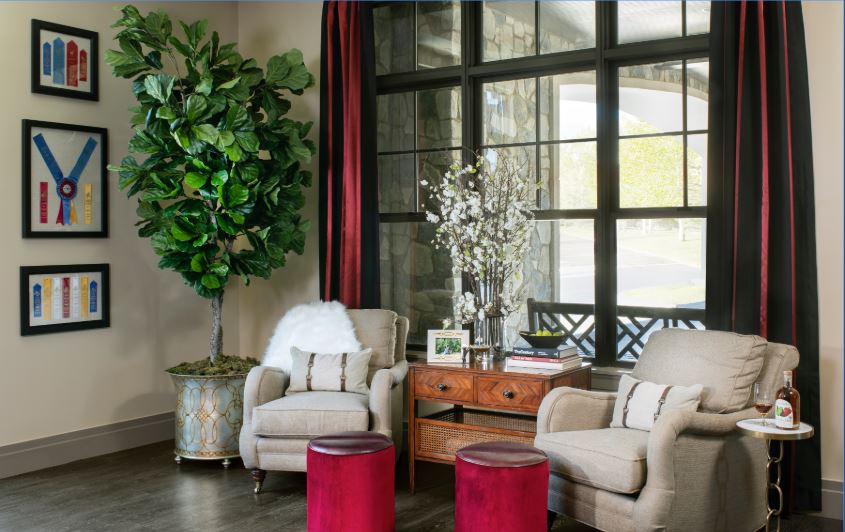 Hire Window Experts
One of the early things you should do to get you on the right track and help you stay there is to work with window replacement professionals. There are plenty of people who sell windows, but you'll want to work with a company you can trust that has a proven history and good track record so you know they understand your needs and will offer good advice. The right window experts will have the best products and quality installers, all of which you need to move forward with the perfect elements.
Get Efficiency Above All Else
The way your windows look is important, but in reality, it's not as important as how they function and operate. You want your family to have comfort and energy efficiency and replacement windows can give you that—if you pay attention to efficiency. The more efficient your new windows are, the more your home is worth…and the more you can save on energy bills. Check out the labels with care and make sure any option you consider is one that is efficient.
Choose The Right Upgrades
Windows come standard with certain things, like double pane glass. But you can upgrade your replacement windows in a number of ways that can help your home even further. Not every home needs every upgrade so you will want to choose the right upgrades with care. Many California homes, for example, do well with low-E glass, which blocks the heat of the sun while allowing the light to come through. This type of glass increases comfort and energy efficiency. However, if you don't get a lot of direct sunlight, maybe you don't really need it. Choosing the upgrades that fit your home is all part of the process of making things right in the end.
When you are ready to choose details on your replacement windows in Del Mar, CA, the experts at Window Solutions are here to help. We understand that not everyone knows a lot about windows and that's okay because we do. We make it a point to study window technology and keep up with the industry as a whole. We can take a look at your home and point out its challenges so we can give you advice on how best to address those things with your new windows. Give us a call for a free consultation at (619) 258-0515 or stop by and see us at 11632 Riverside Dr Lakeside, CA 92040.