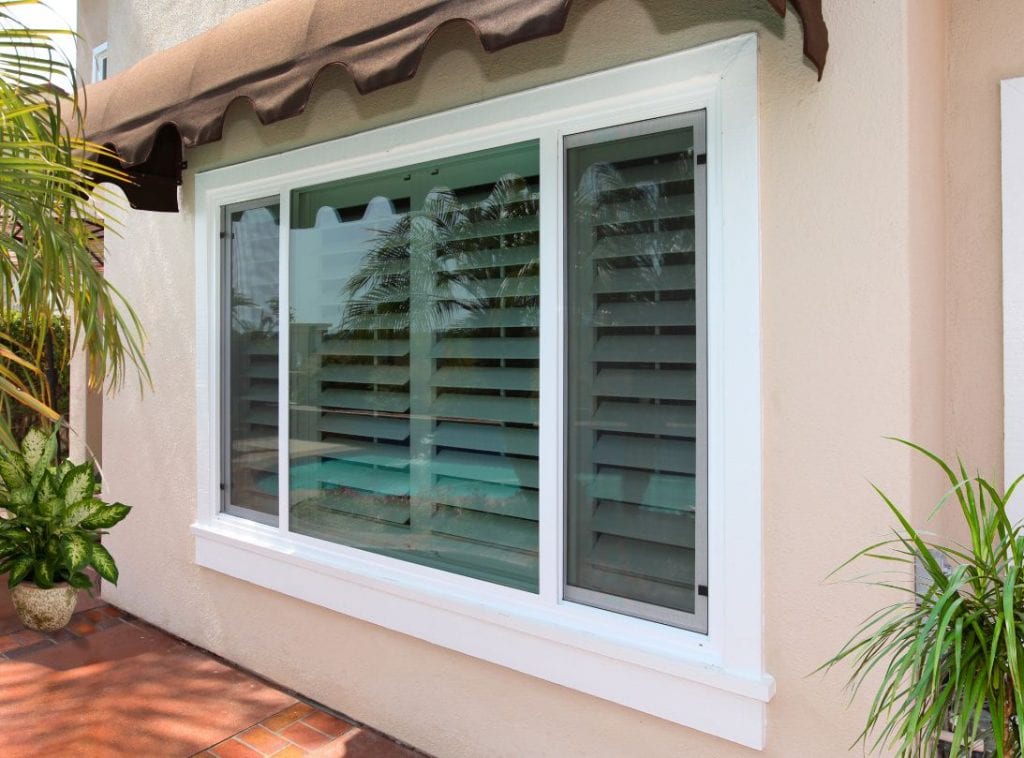 Most homeowners aren't window experts and there's nothing wrong with that. There are a lot of working parts in any home. No one person can keep up with the intricate knowledge of everything. It's not always obvious when you need San Diego replacement windows. Sure, there are some signs that are obvious like leaks, drafts, or broken glass. But there are other signs that are rather elusive. Here are a few signs that show you it's time for new windows. 
Performance Issues 
When your windows are drafty or leak water after a rainstorm, it's a big indicator that things are failing within the window. You can test it by just standing next to the window when it's windy outside. If you can feel the air moving through the window, it's time for new windows. There are a few things you can do to repair the windows, but usually, it's best to replace them as soon as you can. You might also see things like fogged over glass on condensation, which can tell you the seals have failed. If you open or close the window and it's very hard to do, things might be warped, or the hardware could be failing. If you happen to still have single pane glass, even if the windows are in decent shape, you have performance issues that could be remedied with replacement windows. 
Safety Concerns 
Windows that don't lock property or don't open and close with ease just aren't safe. You are at risk for intruders, weather hazards and more when your windows don't operate well. Plus, if there's ever an emergency and you need the window as an exit, you're at risk if those windows won't open with ease. 
Lacking Appearances 
Beautiful windows enhance a home's curb appeal and overall aesthetic. Not only do homes look nice outside when there are decent windows, but they also have a refreshed appearance inside. Outdated windows that might be peeling, chipping, or sagging give you a home appearance that drags the entire house down. Window replacements can bring the home to a new level and make it easier to sell your home in the future since the curb appeal is much better than before. 
Overall Comfort 
You deserve to be comfortable in your home and sometimes, your windows prevent it. Replacement windows can restore your comfort by increasing energy efficiency, reducing noise, cutting back on heat from the sun, increasing natural light, and more. Your comfort is important because, as they say, home is where the heart is. 
Are you ready for San Diego replacement windows because your old windows have performance issues, lack in appearance, or have other problems you want to fix? The professionals at Window Solutions are here to help remedy whatever might be wrong with your current windows. Give us a call at (619) 258-0515 and we'll answer your questions. You can also consult with us in person by visiting our showroom at 613 W Main St. El Cajon, CA 92020.