Have you ever played the game 'Would You Rather'? Someone asks a question and asks if you would rather do one thing or another. Sometimes, neither thing is very appealing and other times, both things are. But you have to choose one or the other. It can be a good icebreaker and a fun way to pass time and get to know others. What if you played that game regarding replacement windows in Lakeside, CA? It might help you decide if you want to move forward with that project or not. Here are some questions you could ask.
Would You Rather Pay High Or Low Energy Bills?
Well, that's not the greatest question ever, is it? Would you rather questions are supposed to be hard to answer, but they're probably aren't many people who would want to pay high energy bills over low ones. Everyone would rather pay low energy bills so they can save money for other things. Plus, paying high energy bills usually means that you have a lot of energy going out the windows and being wasted. If you'd rather pay low energy bills, and you're actually paying high ones, getting replacement windows is a good idea.
Would You Rather Have Comfort In Your Home Or Drafts?
Okay, that's another bad question. Everyone would rather have comfort in their home than have a drafty home in which they can't control the temperatures. If you currently have a drafty home, it's probably because of the windows. They can leak air when they get too old and you can actually feel the drafts coming through the house. When those drafts are hot and humid air in the summer or cold air in the winter, that's not cool. You should get replacement windows so you can have the comfort you actually want in your home with sealed up, insulated products.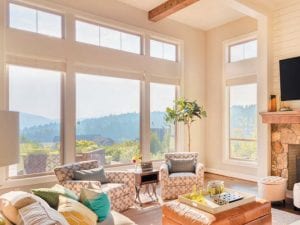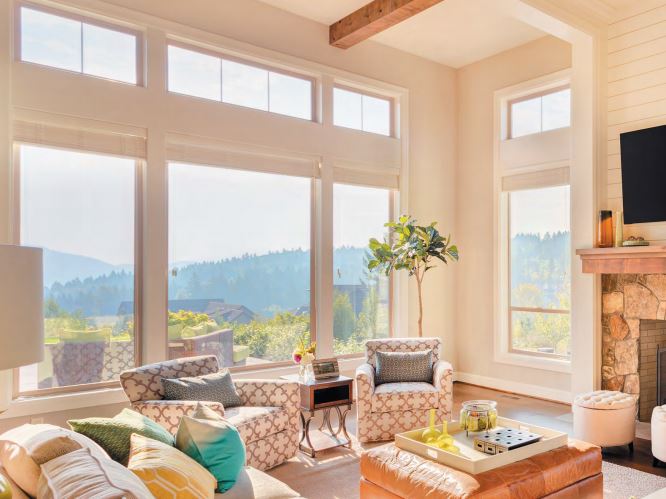 Would You Rather Have A Run Down Home Or A Fresh, New Look?
This game wasn't such a good idea after all. All of the answers are obvious! Of course, you want a new, fresh look at your home instead of living in a rundown home. When you have older windows, they might drag down the curb appeal of your home whereas when you get new windows, that's when you get the fresh, new look you want.
So, what's the conclusion? Would you rather stick to old windows and have all of the downfalls or get new windows and enjoy the benefits? The results are in and replacement windows in Lakeside, CA are likely the way you need to go. The professionals at Window Solutions can help you get everything you need in new windows and then some. We won't force you into a game of 'Would You Rather,' either, how does that sound? You can have a free consultation with us whenever you start the hunt for more information. Then, you can work on the decisions at your own pace and get everything lined up whenever you are ready.