You infuse your personality into every aspect of your house from the colors you paint the walls to the flooring you choose. You decorate based on your preferences and any house can truly become a home. When you are in the market for replacement windows in Carlsbad, CA, sure, there are standard options you can utilize. But when you choose unique traits for your windows, your personality and style can stand out in this home improvement project as well. Here are a few things you might want to do with your new windows to infuse style and personality into the home even further.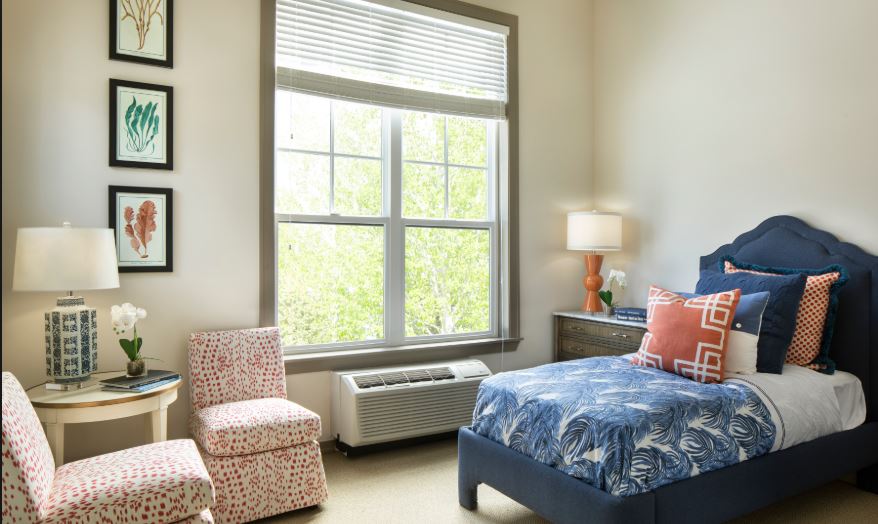 Consider Bold Frames
Most homeowners go with white frames and there's nothing wrong with that. White frames are definitely the safest option. Not only do they go good with whatever colors you have on the home now, but they'll fit in later as well if you paint the house in the future. But if you want a contrast on your home, choose something bolder, like black or another dark color. This will give you a striking contrast and it's also a color that doesn't go out of style. As long as you keep the home a light color, it'll still work.
Get Unique Shapes
Most windows are rectangles, but when you are getting replacement windows, it's a good opportunity to make changes. Perhaps you have a dark hallway that needs some natural light. Put in an octagonal window to give architectural interest and style as well as the light you need. You can place other geometric shapes above doors or beside banks of windows or anywhere else you'd like.
Increase Windows
Many people tend to replace the windows they have and that's that. But if you want to make a change, you can add windows to your home in any location that needs them. You could change a bank of windows into a picture window and then add operational windows below or above that window for ventilation. You could take out a cabinet in the kitchen if you have enough storage and put a window in above the sink. You could add skylights in certain rooms or do any number of other things. The more windows your home has, the more light you get and the more ventilation options you have as well.
When you are working on getting replacement windows in Carlsbad, CA, the options can be overwhelming. There's nothing wrong with standard windows. They'll make a home look new and fresh and will increase the energy efficiency a great deal. But if you want something more customized to your tastes and personality, there are options to consider. Contact Window Solutions at (619) 258-0515 and tell us about some of the things you might want to do during this project. We can help you figure out what your best moves are as we work side by side throughout the process. You can visit with us in person at 11632 Riverside Dr Lakeside, CA 92040 and get started on the project.