Most homeowners don't have to go through Poway, CA window replacement more than once and most are happy about that since it's a big project that takes a lot of thoughts and efforts. However, since you will only likely do it once, you want to get it right. That means you'll have a lot of questions to ask to help yourself make informed decisions. Here are a few common questions to get you started, but don't be afraid to ask professionals anything on your mind.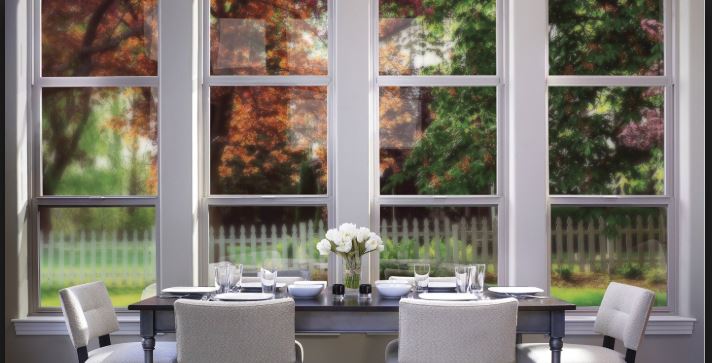 Do I Have To Be Home During Installation? 
While it's not absolutely necessary, it's always recommended so the installers have a resource if there are any questions or problems. There's no way to tell what they will find once they take a window out and in the rare cases when there are issues (like rotting wood studs around the windows), it's easier to have someone on hand to answer them. Plus, if you have questions about the process, you're there to ask them as well. 
What Should I Prepare Before Installers Arrive? 
It's always a good idea to move valuables away from windows and to take pictures down from the walls. You should also move furniture away from the walls with windows on them and take down window coverings. Clear a path from the door to the windows so installers can get in and ask your installer what else you can do to prepare. 
Who Cleans Up The Mess? 
Your installers should remove your windows and take them along with them unless you have other requirements. They should also clean up the area around the windows. There's definitely going to be construction dust and that dust will settled around the house in the days following, but the immediate mess is up to the construction team to clean up when they are done. 
What Should I Do With My Pets? 
Pets are used to their lives being a certain way and many don't like disruptions. Window replacement can be loud and disturbing to them. You don't want your pets getting underfoot and hurt, either. If you can find somewhere else for them to go during the process, like a neighbor's or a friend's house, that might be best for them and the process. Otherwise, put them in the laundry room, bathroom, or another familiar place without windows so they are as safe and secure as possible. 
What other questions do you have about Window replacement in Poway, CA? The experts at Window Solutions are here to answer them. Call us at (619) 258-0515 or visit our showroom at 613 W Main St. El Cajon, CA 92020. We know this is a process you may not have gone through before and we're here to answer however many questions you have. Keep in mind, the more you know, the more comfortable you will be with the project as a whole. We want you to have the information you need to make the right decisions and to be completely at ease as the process proceeds.