If you think about home improvement projects, you might groan. However, Poway, CA window replacement is one process that can actually be fun. When you look ahead into the future and start to think about how much of a difference those new windows will make, the project is much more bearable and even a good time for your family. Here are a few ways you can enjoy window replacement.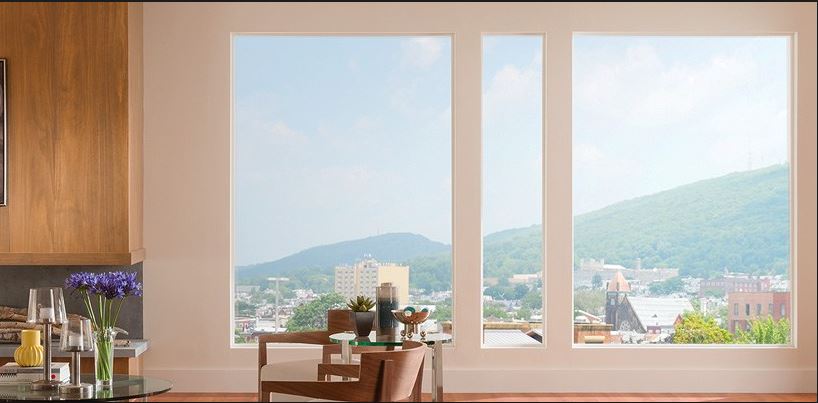 Look Around And Dream 
It's fun to look at other homes and have a dream about what you'd like to do with your own home. When you are working on window replacement, you can make at least some of those dreams come true. As long as you are putting in new windows, it's a good time to get some changes made to give yourself more functionality and a better look. You can have that bay or bow window if you have the funds for it and a good location to install it. Looking at magazines, TV shows, and other homes as you drive around can be a good time and give you lots of ideas for the future.  
Choosing Colors Uses Imagination 
You need to have your imagination working to get the overall look you want for your window replacement project. You'll want to have an idea of what color you want. Do you want something that matches? Something that contrasts? Something in between? If you don't know, take samples from the window store to your home to look at the various options in the natural light of your home. It's fun to imagine how the windows will look once they are completed.  
Relax During Installation 
Once you have all of the elements line up and ready, the installation takes place. What do you have to do? Nothing but kick back and relax. Installers often like for you to be on site during the installation in case they have a question or something that needs to be addressed. But you don't actually have to help. That means you have a free day at home to work on other projects—perhaps things you've been ignoring. Or you can just read a good book and catch up on emails.  
When you're ready to look into window replacement in Poway, CA, contact the professionals at Window Solutions. We're here to help you enjoy the project. We want you to get just what you want and to enjoy the process. Stop by and see us in our showroom at 613 W Main St. El Cajon, CA 92020. We'll show you around and help you start to look at labels and see the differences in energy efficiency. We can also talk to you by phone when you call (619) 258-0515. We'll answer your questions and set you up with a free consultation appointment. At that time, we can talk about your goals for your home and get to know what you like. We'll make customized recommendations based on our experience and your likes and dislikes. Let's start the process soon.