Have you decided on New Year's resolutions yet? Don't worry, you still have a little time in 2019 to decide what you want for 2020. But if you have old windows in your house, one thing you might want to start planning now is when you are going to get replacement windows in La Jolla, CA. Putting that at the top of your list for a new year will give your home a fresh start. Here are some of the benefits you'll get with new windows in 2020.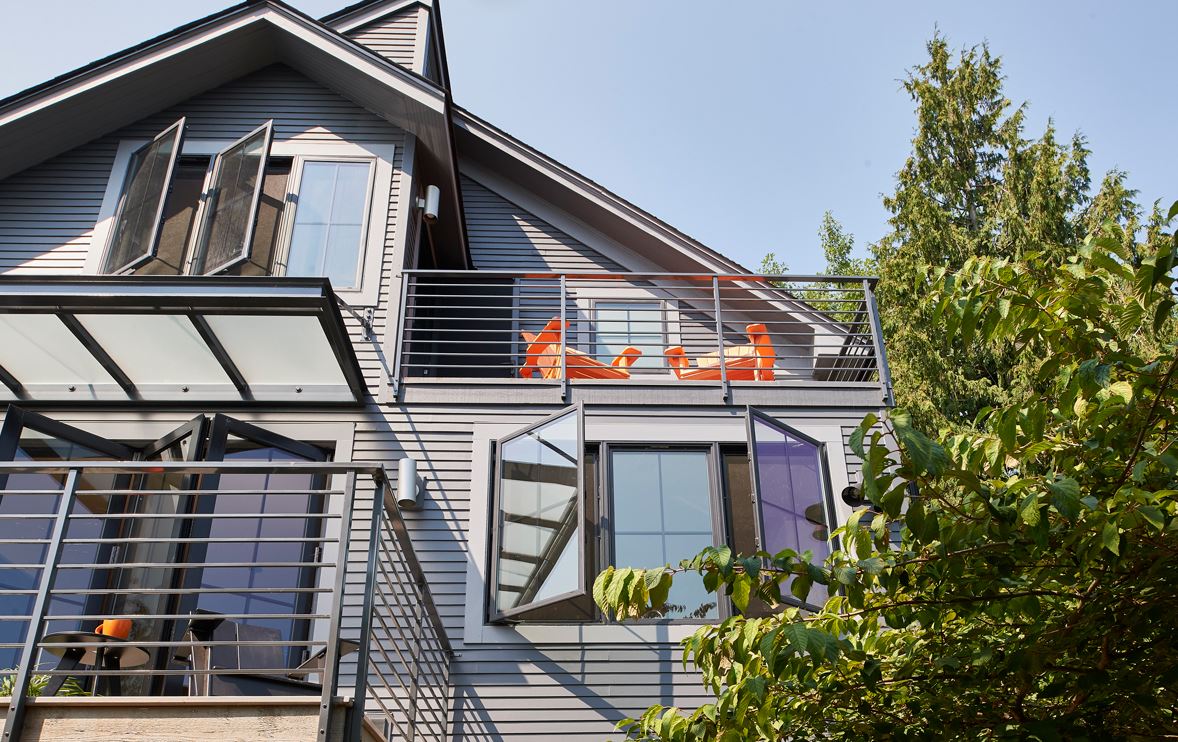 That Amazing Exterior Appearance
It might be hard to look at your house and smile as you pull into the driveway every evening. The house just looks old, worn, and maybe even saggy. There are plenty of things you can do to pump up curb appeal and getting new windows is certainly one of them. Windows will put a new, fresh look on your house that will start this year, and move into many years beyond it.
The Follow Through Interior Appearance
One of the great things about improving your home's exterior appearance with new windows is that you also improve the interior at the same time. This is the only home improvement project that can take on aesthetics on both sides of your walls at once. You'll get that new, fresh look inside your home and modernize its appeal with the right windows.
Better Home Value
While there are many things you can do to increase your home's value, putting in new windows is something you can get a great ROI from. Your home will be more comfortable and worth quite a bit more. If you sell in the future, you should get up to 80% of your initial investment back. And you get even more back monthly as you save on energy bills in the meantime.
The Best Energy Efficiency
Older windows can really suck the life and energy out of your home. When you get replacements, you have a new level of comfort and that's due to the energy efficiency they bring to the house. When you have efficiency, your HVAC doesn't have to work as hard and you are more comfortable than ever. Using less energy is great for the environment, but also shows up in a positive manner on your energy bill.
If you want something new for your house in 2020, consider replacement windows in La Jolla, CA. The professionals at Window Solutions can help you choose the right upgrades, style, color, and other details so you get just what you want from the project. You can call us at (619) 258-0515 and ask questions to start off on the right path. You can also visit our showroom at 11632 Riverside Dr. Lakeside, CA 92040 to take a look around, gain inspiration for next year, and talk to our professionals about the installation process. Winter is usually a slower time so there are often deals to be had as well. Get more details on our website at Sdwinsol.com.