You love your house. That's why you bought it in the first place. But as time goes by, there might be certain things you don't like about it quite as much. The flooring might fade and look worn or the siding might need a new coat of paint. When you need Poway, CA window replacement, it's best to get the update right away. And after the new windows are placed, you'll love your home even more than you did before. Here are a few reasons why: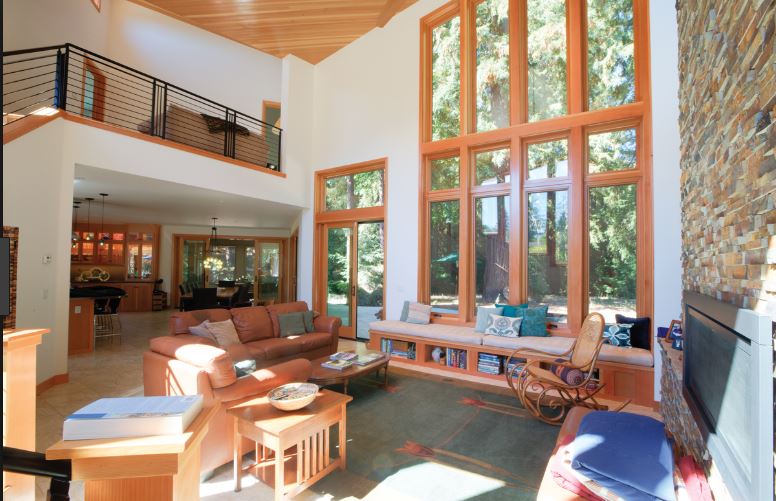 Your Home Will Look Better Than Ever 
When you first bought your house, it might have been brand new or it might have been something someone owned before you. Either way, you probably remember what it looked like on that first day or maybe you even have pictures of it. When you put new windows in, you will remember that original look—or it might be even better than before. The new windows will give your home a fresh, updated look that takes the curb appeal up quite a few levels. Don't forget that new windows show from the inside of the house as well, which allows you to update both sides of your home with just one project.  
Your Home Will Be More Comfortable Than Before 
Whether you notice the drafts and air leaks or not, they probably exist when you have older windows. Once you get window replacement done, you no longer have those leaks and drafts, which makes your home more comfortable automatically. You'll definitely notice that you aren't messing with the thermostat all of the time and the rooms in your house are more even in temperature. Your HVAC system is getting a break and you are using less energy, but you're more comfortable at the same time.  
You Pay Less On Your Bills 
You might remember what your utility bills were when you first moved into your home and they've definitely gone up over the years. But after window replacement, those bills go back down where they belong. You'll love that you can relax in the comfort of your home knowing you'll have extra money in the budget this month, and every month following the one after your new windows go in.  
These are just a few reasons you will love your home more than ever once you get window replacement done in Poway, CA. It's great to have the windows take over the role of protector on your home. And they can make your house look and feel like a new place at the same time. When you want options, advice, details, and more information, contact Window Solutions at (619) 258-0515. We're here to help in any way you need it. We can talk to you about materials, glass packs, colors, and more. You can also stop by and see what we mean by checking over windows in person at 613 W Main St. El Cajon, CA 92020. We're happy to show you around and answer your questions in person.