The world is filled with information. You can get it in so many locations, it's hard to decide where to go first. If you need replacement windows in Carlsbad, CA, there are a lot of places to get information. You want to find the right details from places you can trust. Here are a few good places to start as you try to gather the details you need for this project.
Friends Who Have Gotten Replacement Windows
You might feel comfortable talking to friends that you know have gotten new windows in the recent past. They will be able to tell you about the company they used to you can get a feel for what their customer service and products were like. They can tell you about the installation process and what the results are like after everything is behind them. You can get some of the details you need from the consumer side of the fence. They might have advice regarding some mistakes they made or other things that they encountered.
The Internet
Most of the time, people go straight to their computers when they need information on anything today. It's a good resource and you can get a lot of details on any area that interests you. When you are looking into new windows, you will want to know things like what the ratings labels mean, what different frame materials cost and how they perform, what window shops are out there and how much experience they have, and so on. All of these things are important to know and you can find out a lot by going online. Just make sure you visit reputable sites to get the right information and not just rumors or opinions.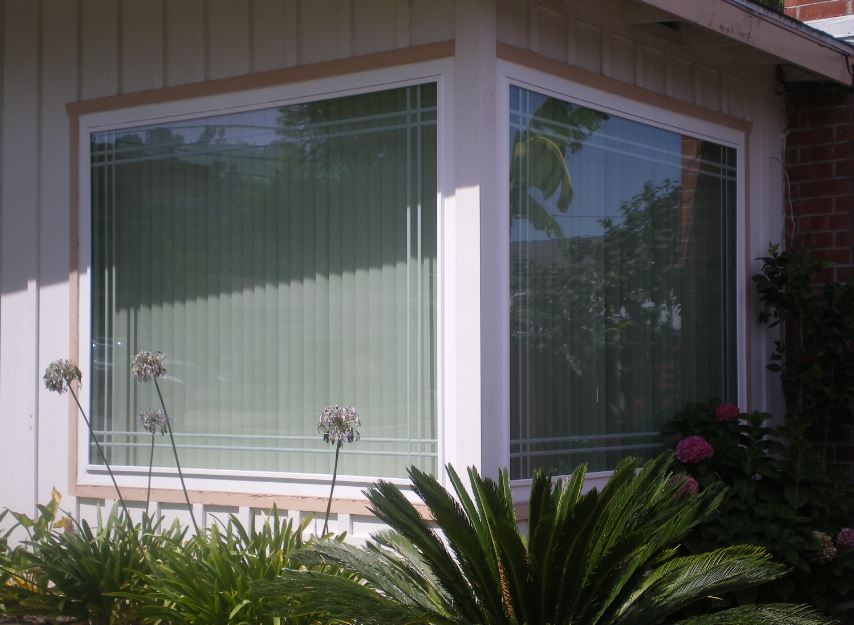 The Window Showroom
The best place to get reliable information is going to be directly from the experts in the field. When you go to the window showroom, you can look over the options and get inspired by what you see. You can also ask questions of the professionals in the showroom and even set up a consultation (for free) to help you get the answers you need as you start out at the beginning of the process. You want to get the details you need the whole way through and you can get that from the professionals in the showroom.
When you are looking into replacement windows in Carlsbad, CA, there are plenty of places you can go to get the information you need. Eventually, you will want to talk to and work with professionals in the field, like those at Window Solutions. We're here to help you from start to finish so if you want to contact us right away, we can start you off on the right foot from the beginning. We encourage doing research online so you can know more about the process and also talking to friends who have advice from their experiences as well. In the end, your home will get what it needs.