It might be hard for you to settle into the idea of replacement windows in Carlsbad, CA because you know it's an investment and you aren't ready to part with the money it will take. However, once you realize just what new windows can do for your home, while it might still be hard to make the leap and spend the money, you will welcome the new windows with open arms. Here are some of the things that will make the windows more welcomed to your home: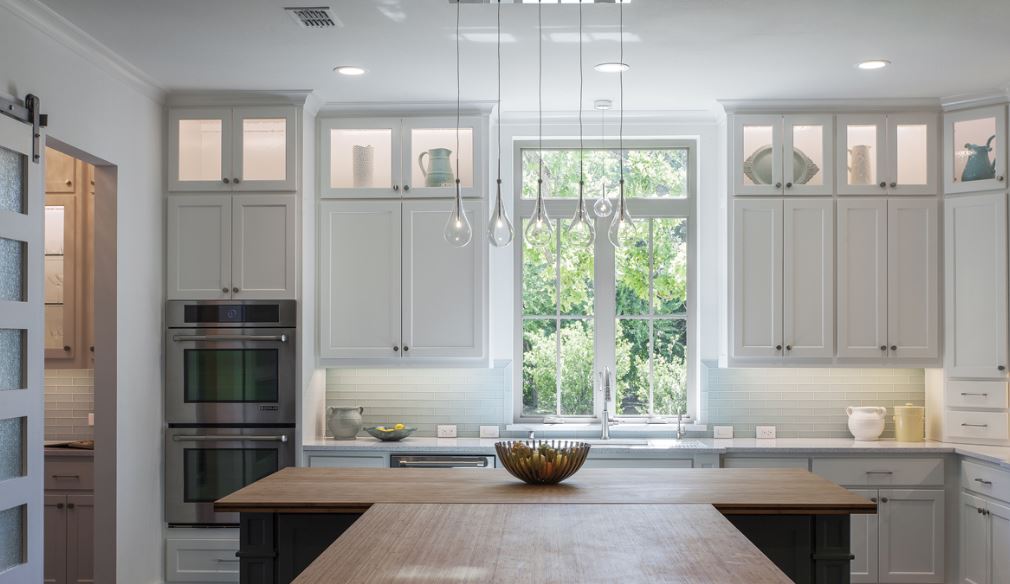 Overall Family Comfort And Safety
There are a lot of things you might want out of life, but you have to admit, your priority is always going to be your family. If they are comfortable and safe, nothing else really matters. New windows can help you obtain those goals with ease. Safety is always first and if you live in a home with older windows that don't open, you can't guarantee your family's safety in the event of an emergency. Old windows can be hard or even impossible to open. They also leak air and cause temperature fluctuations like crazy, which gets in the way of comfort. New windows, on the other hand, are welcome in your home because they will give your family the comfort they want and the safety you need to sleep at night.
More Budget To Go Around
If you live on a tight budget, wouldn't it be nice to have more money to cover everything each month? That's just what you'll get when you install new windows. They'll lower your energy bills so you will have more money on hand for other things. IT's nice to have money to save for vacations, more to put into the charities you adore, or something leftover to buy a new pair of shoes for your child. New windows are definitely welcome is they can provide that.
The Appearance Appeal
It's hard to feel welcomed into your own home when every time you see the old windows, you sigh. They don't look good. They always need maintenance. And you just don't have the time to put into trying to make them nice again. When you get new windows, they are a welcoming presence every time you walk up to the house. They don't need repairs or any work and they look fresh and new, both inside and out. You feel better about how your home looks all the way around.
When you are ready to welcome replacement windows in Carlsbad, CA to your home, contact the professionals at Window Solutions for help with the process. You can call us at (619) 258-0515 for a free consultation or with some initial questions you might have. We'd also love to meet you in person and show you around our showroom where you can take a look at some samples we have to offer. We're located at 11632 Riverside Dr. Lakeside, CA 92040 and we'd love to help you compare ratings labels, colors, and more.