If San Diego, CA replacement windows are on your mind, you will want to work with professionals throughout the process. But how do you tell the experts apart from those who are just trying to fit into the industry? You can tell in a number of ways, but if you hear any of these things about replacement windows, you'll know you don't have the best representatives on your hands.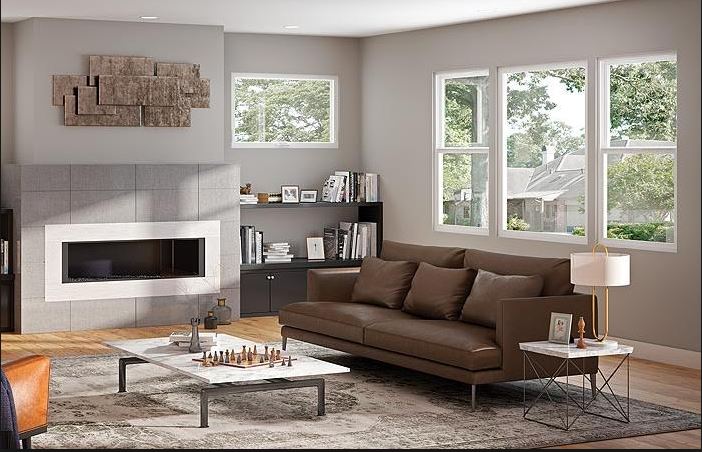 The Ratings Don't Really Matter 
No reputable window professional will ever tell you to ignore ratings because it's not in your best interest. The ratings tell you absolutely everything you need to know about a window's energy efficiency. If you are getting new windows to lower bills and bolster your home's efficiency, you'll want to know what rating labels mean and if the window professional isn't help you with that, they aren't the right company to work with.  
Energy Star Certification Doesn't Mean Much 
Energy Star is an independent company that tests a number of products and rates them based on their energy efficiency. They then put their stamp of approval on products that meet a base level of efficiency in that particular region of the country. While some windows are better than others even when they both have the label, any window with the label meets certain requirements. It's a great place to start for homeowners looking for further efficiency. If any window rep tells you to ignore the Energy Star certification, walk away from their deal.  
All Window Styles Are The Same 
Window styles operate in different manners and they allow windows to have different benefits on homes. If a sales person tells you that casement windows are basically the same as double hung windows, they aren't qualified for the job. Each window style is unique and has different pros and cons. Homeowners need to know how they function in order to choose the best option for their home.  
The Lowest Price Is Always The Best Option 
Some companies might want to just make a sale and they will try to undermine other companies by low balling their offer. They might tack on fees later, or perhaps they're just giving you windows that aren't high in quality. Whatever you do, don't go with the lowest offer based on price alone. There are many other factors that go into replacement windows and while price is important, so is quality.  
San Diego, CA replacement windows can be a complicated issue for homeowners who haven't ever purchased new windows before. If you want true professionals you can trust with your questions, contact Window Solutions by calling (619) 258-0515. We won't do any of the above things and we will point you in the right direction every time. We want you to make informed decisions so we'll lay the choices out for you and let you take it from there. It's your home and the decisions are all yours. Stop by and visit with us at 613 W Main St. El Cajon, CA 92020.