Getting replacement windows in Carlsbad, CA can benefit your home any time of the year. And living in California means there's generally mild weather throughout the year, even if the sunshine is more abundant in the spring and summer. While you might prefer to replace your windows in the fall or spring, when you really need them in the winter, there's nothing wrong with moving forward with the project then. Here are a few reasons why you are better off getting replacement windows when you need them—this winter: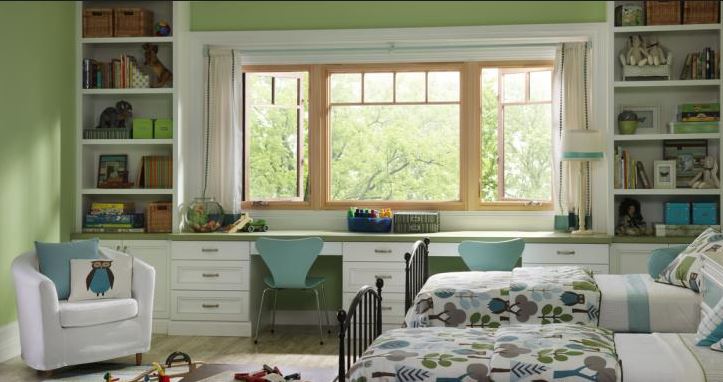 Companies Are More Available
When you work on replacement window projects in the winter, the window companies are more available. They aren't as busy this time of year and they are more available to you that way. You can choose a good installation time based on your schedule, rather than having to work around their availability. You might get more attention and personal service during this slow season of the year as well.
Windows Will Help With Savings
You probably use the heat a bit more in the winter and that can really cost you when you have old windows on your home. Instead of waiting and paying those high bills all winter long, get replacement windows. The windows will also prepare you to save big once summer comes around. You'll be able to enjoy cool air and low bills when the heat strikes. You might think your home will be exposed to the cold if you work on replacements during the winter months, but really, your windows are replaced one at a time and each window is only out of place for a few minutes. Installers can work in rooms with the doors closed so they don't disturb your home nearly as much as you might think.
Bigger Deals
It's a simple issue of supply and demand. During the winter months, window companies have smaller demand and more window options available because of it. They're willing to give customers better deals and more sales because they want their business. During other seasons, they are much busier and prices can be higher because of it. There won't be as many reductions because they don't need to do that to drum up business.
If you are ready for Carlsbad, CA replacement windows during the winter months, contact Window Solutions. We'll work in any season and we'll help you get the windows you need to combat the chill in the winter and the hot sun in the winter. Give us a call at (619) 258-0515 and we'll come to your home for a free consultation. We'll take a look at your windows, assess your home's specific needs, and talk to you about your goals. You can also visit our showroom to take a look at options and start to think about your preferences. We're located at 613 W Main St. El Cajon, CA 92020 and we're happy to show you around and discuss questions you might have upfront so you can move through the process confidently.